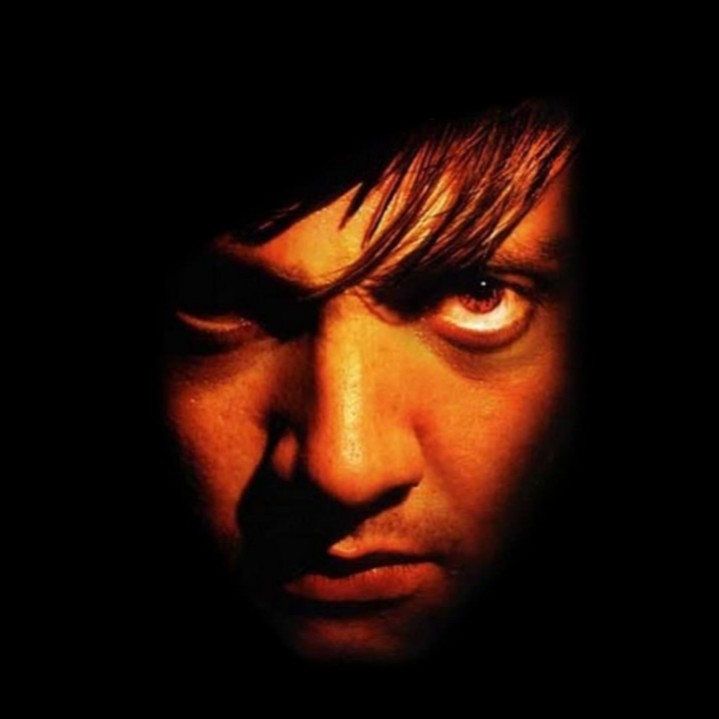 It's been 30 years since one of Americas most henious serial killer was sentenced to over 900 years in prison. Netflix has decided to capitalize on this by releasing a 10 hour mini series, so we decided to capitalize on Netflix and talk about Dahmer as Well, but we are going deeper. We are reviewing the 2002 movie Dahmer, starring Jeremy Renner in his first big roll.
Support the show on https://www.patreon.com/DontMakeAScene for 100s of hours of exclusive episodes, commentary tracks and much more!
Check out the rest of our stuff: https://linktr.ee/Pleasedontmakeascene
Support independent podcasting!